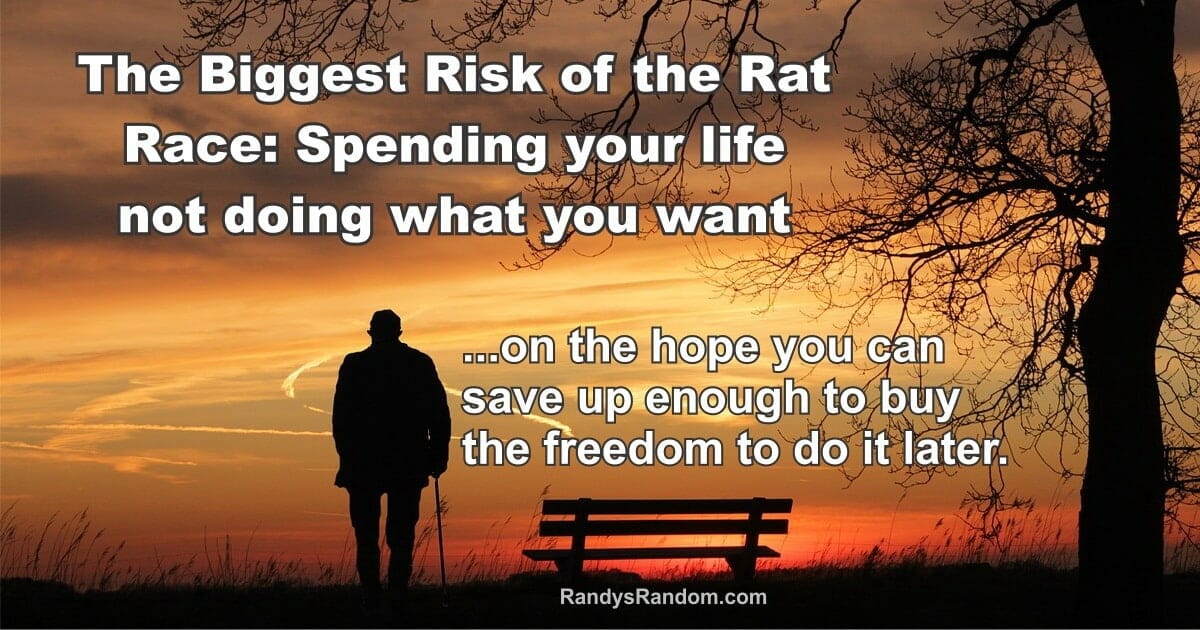 It's a "milestone" birthday for me today. My dream from childhood was to be a writer, and I worked hard to make it happen. Later this year will be my 25th anniversary as a full-time writer and publisher.
Are you living your dream yet? Do you remember what you wanted out of life when younger? If you need help, this topic is the theme of my recent podcast, Finding Your Purpose and Mission (which can be streamed from that page, and there's a transcript too). If a guy who's massively ADD can do it, you can too!
And please do not send me a greeting card through any online site! As the author of the Spam Primer, I know that too many of such sites gather addresses for spammers. I have much better things to do than go from site to site to get pre-packaged messages. Thank you.
(I love how this graphic has such a 3D look!)

Comments and Nav are Below.
---
Randy Cassingham is best known as the creator of This is True, the oldest entertainment feature on the Internet: it has been running weekly by email subscription since early 1994. It is social commentary using weird news as its vehicle so it's fun to read. Click here for a subscribe form — basic subscriptions are free.
---
Jump to Random Meme