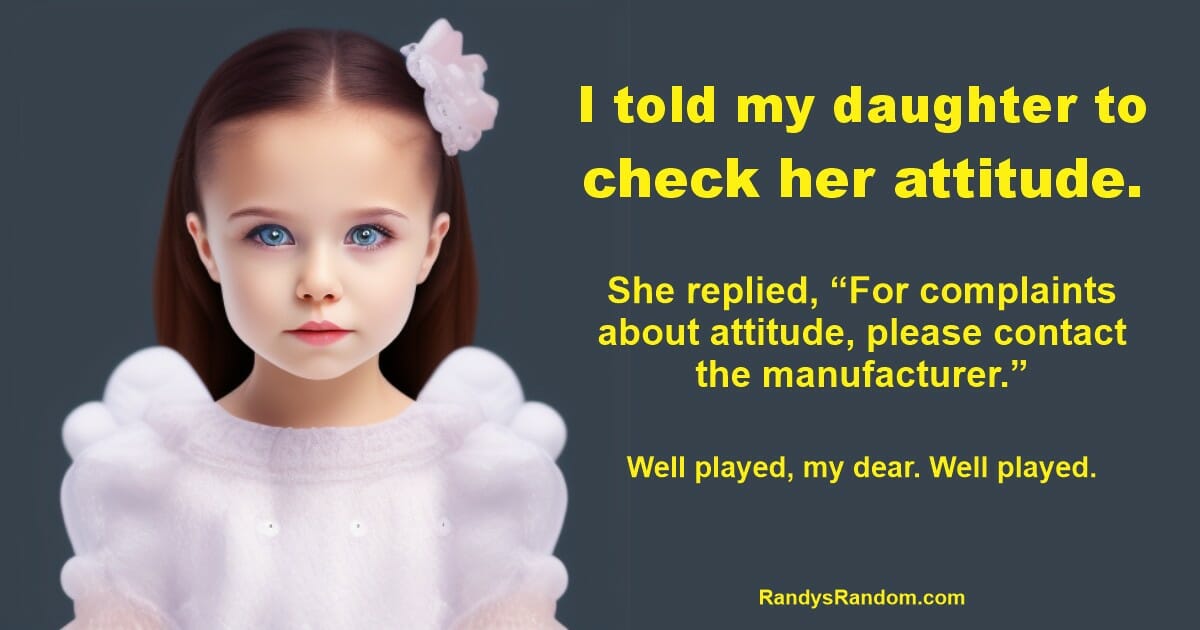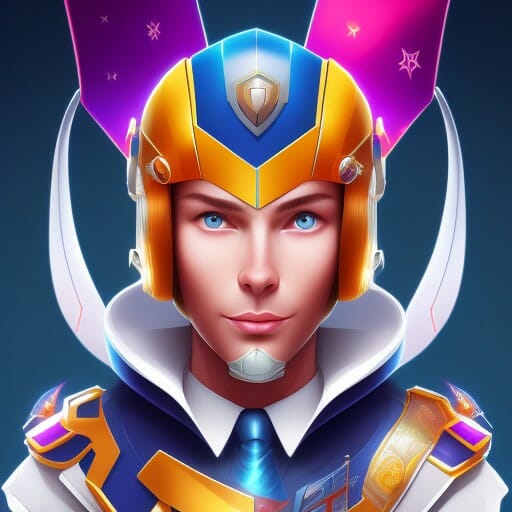 The main way children learn: by watching their parents. What are you showing them?
I decided that for this one I'd use an AI image generator (in this case, Midjourney 4) to create a generic little girl. The final was the fourth try. Still didn't get the white background, but I was able to work with it.
Since "little girl" can obviously be very subjective, the prompt for the fourth try was "A cute girl aged 5 in regular clothing, white background." All four outputs were Caucasian; three had strikingly blue eyes. One was totally creepy. None had the specified white background.

Comments and Nav are Below.
---
Randy Cassingham is best known as the creator of This is True, the oldest entertainment feature on the Internet: it has been running weekly by email subscription since early 1994. It is social commentary using weird news as its vehicle so it's fun to read. Click here for a subscribe form — basic subscriptions are free.
---
Jump to Random Meme