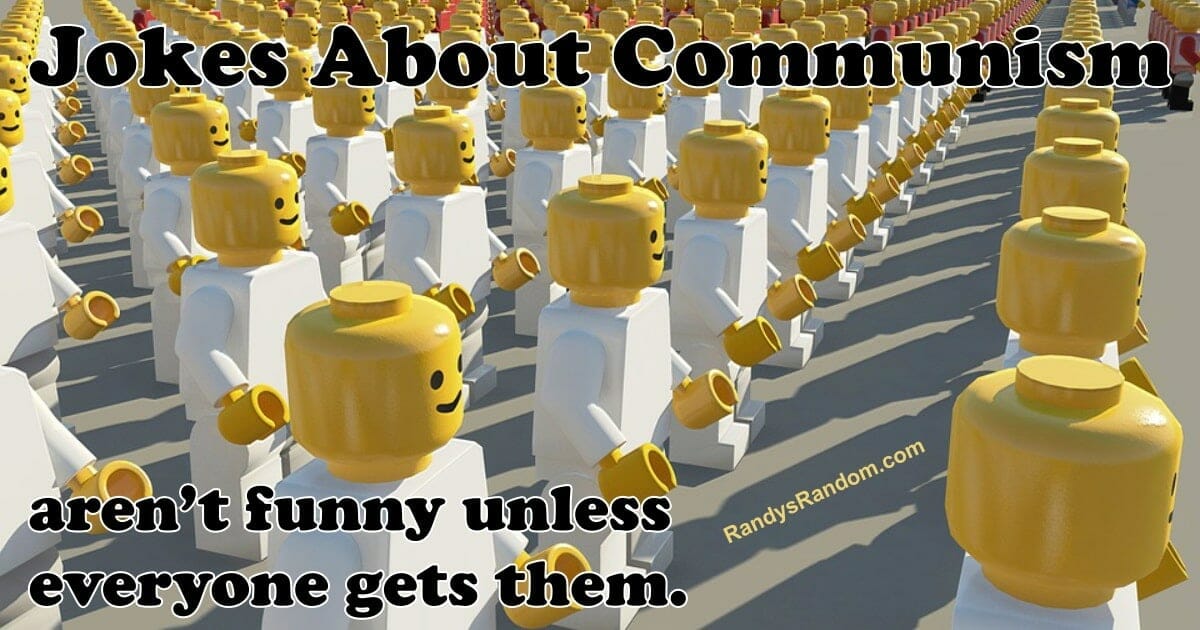 And WE will determine whether it's funny!
My actual philosophy on whether a topic is OK for joking was best expressed by Dennis Miller:
You know something, there's nothing wrong with a culture where everybody has a different idea of what's humorous. The last time I can remember an entire nation being on the same page, it was Germany in the late thirties and it didn't really turn out that funny. Remember: In its time and place, what Hitler said was considered politically correct; and it's that blind adherence to what is situationally palatable that is truly dangerous. We should question it all. Poke fun at it all. Piss off on it all. Rail against it all. And most important, for chrissakes, laugh at it all. Because the only thing separating holy writ from complete bullshit is your perspective.
(If that sounds familiar, I've quoted that one on this site before.)