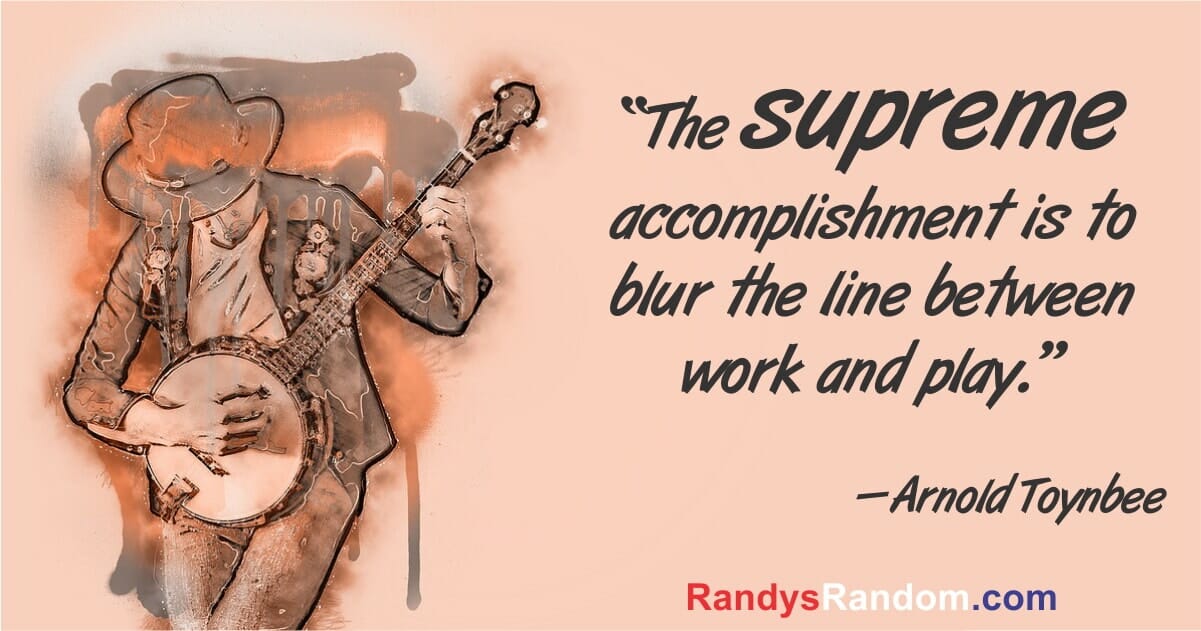 Arnold Toynbee (1852–1883) was a British economic historian noted for his social commitment and desire to improve the living conditions of the working class. Ironically, he apparently worked himself to death (at age 30).
Labor Day in the United States is a public holiday celebrated on the first Monday in September. It honors the American labor movement and the contributions that workers have made to the strength, prosperity, laws and well-being of the country. It is considered the unofficial end of summer in the United States.
Beginning in the late 19th century, as the trade union and labor movements grew, trade unionists proposed that a day be set aside to celebrate labor. "Labor Day" was promoted by the Central Labor Union and the Knights of Labor, which organized the first parade in New York City. In 1887, Oregon was the first state of the United States to make it an official public holiday. By the time it became an official federal holiday in 1894, thirty U.S. states officially celebrated Labor Day.
Canada's Labour Day is also celebrated on the first Monday of September. More than 80 countries celebrate International Workers' Day on May 1 – the ancient European holiday of May Day – and several countries have chosen their own dates for Labour Day. (Wikipedia)

Comments and Nav are Below.
---
Randy Cassingham is best known as the creator of This is True, the oldest entertainment feature on the Internet: it has been running weekly by email subscription since early 1994. It is social commentary using weird news as its vehicle so it's fun to read. Click here for a subscribe form — basic subscriptions are free.
---
Jump to Random Meme