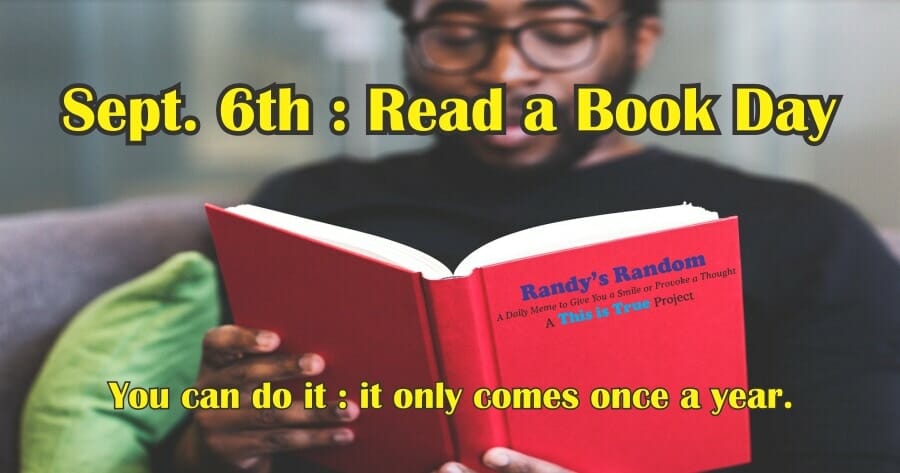 Behind every successful person is a book that helped get them there (…and then another and another and another and another…). Ultra-successful people tend to have reading in common: a great novel, a self-improvement book, or just to learn something.
Reading is a way to continue your education, to de-stress, to increase focus. It aids in spending time wisely, it helps with setting (and achieving) goals, increases memory function, and more. [Source]
If it is time to step-up your game, you might want to try picking up a book.

Comments and Nav are Below.
---