(You do know you can click these to make them bigger, right?)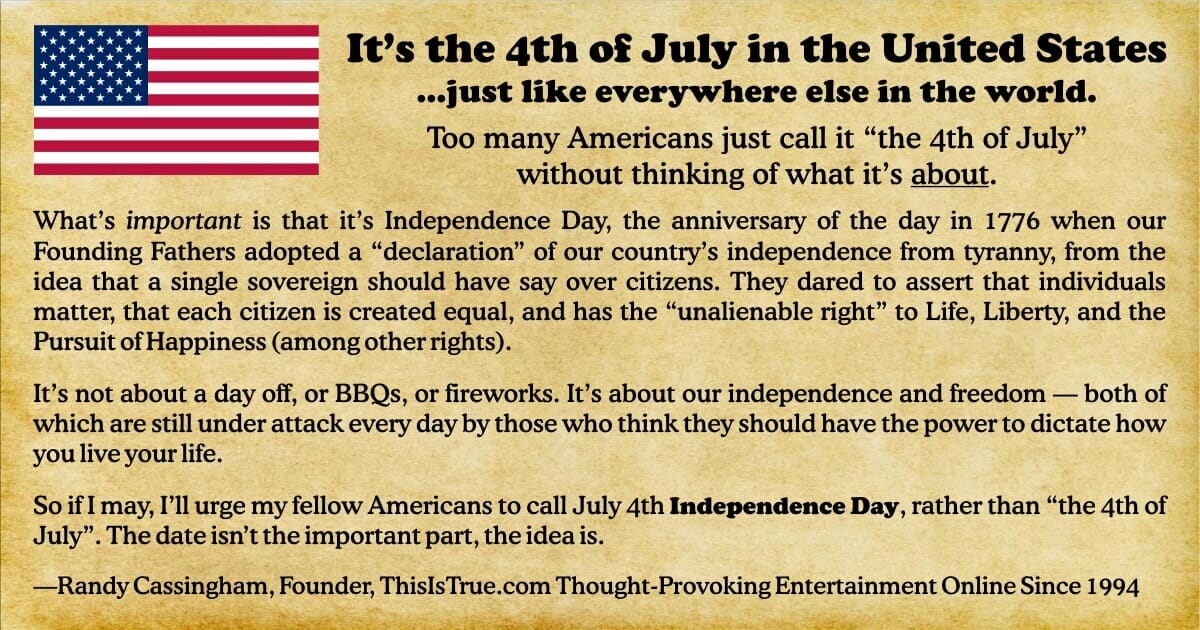 Yes, this is one of my pet peeves. Like my Memorial Day post six weeks ago, this is a reminder of what the day is about. So many take these things for granted, without giving it a thought. My mission is about provoking thought. So remember what your ancestors went through to make you free.

Comments and Nav are Below.
---