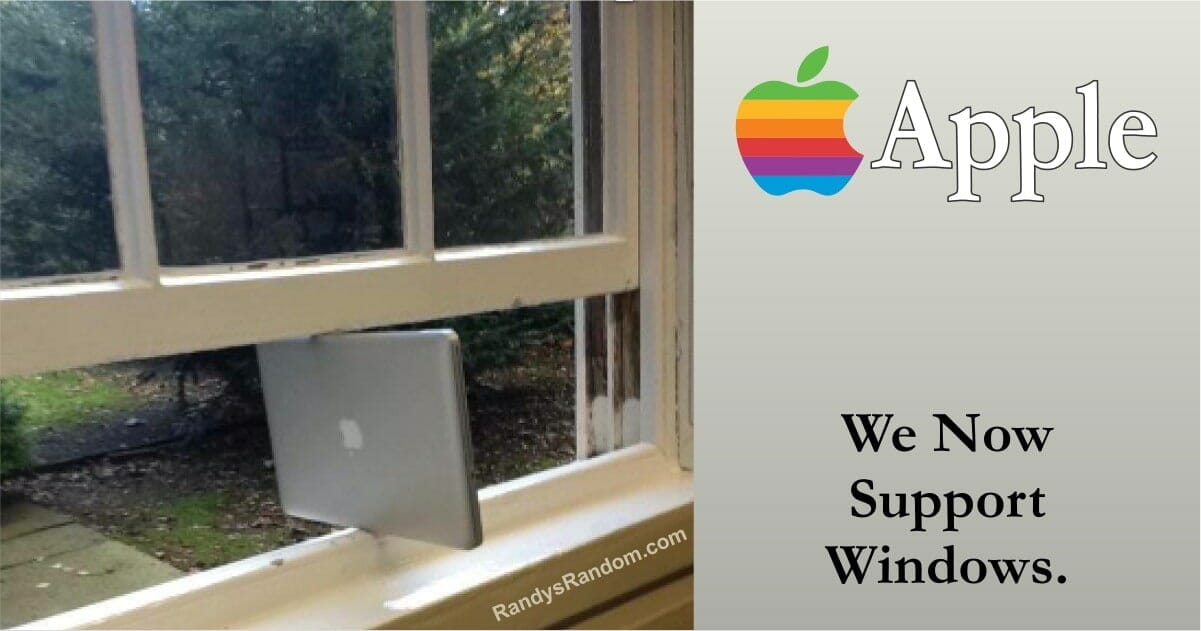 Stupid me: I've been using mine for a doorstop! Thought this would be a good follow-on to Friday's post.
(When choosing categories for this one, I debated about whether to click "Religion" — and while typing this, I decided the answer had to be yes.)

Comments and Nav are Below.
---