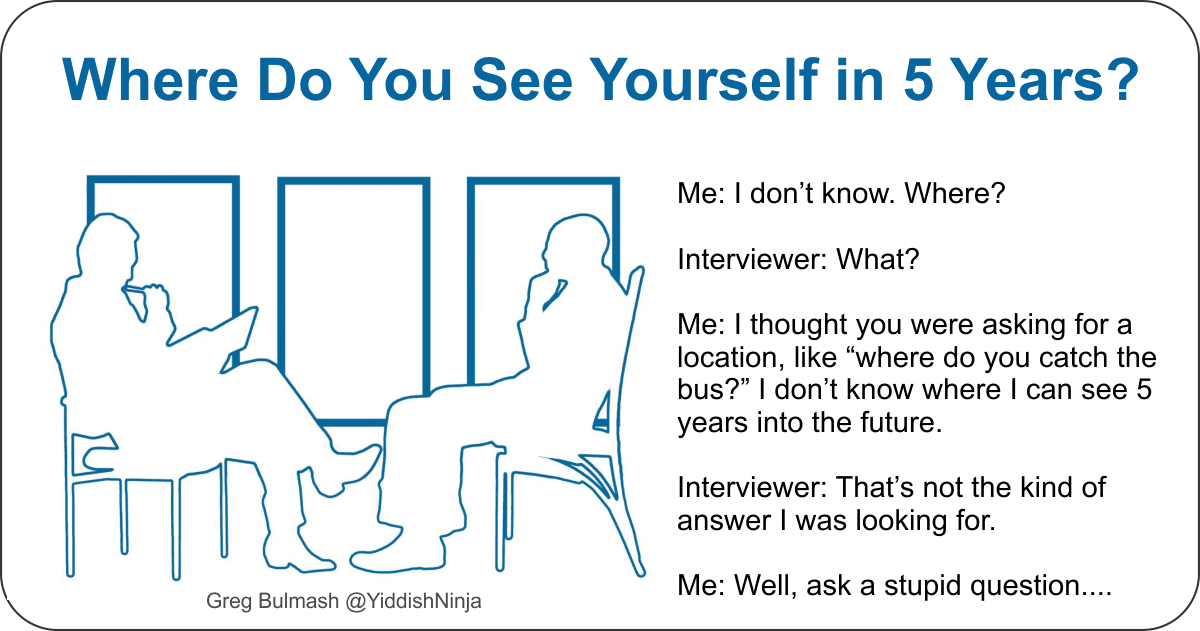 Bulmash says that "years after my job application joke, I'm still feeling the need to smart-ass the job hunting process."
It's been more than two decades since my long-time buddy Greg Bulmash wrote one of the first super-viral online posts, his April 1997 McDonald's Job Application humor piece that someone started forwarding around the Internet as real — and it went viral.
(You may also remember his earlier appearance on this site. His site is Yiddish.ninja.)

Comments and Nav are Below.
---